Custom Website Design
Whatever you want your website to do, we can make it do that.
We can build anything visually
You'll be working with experienced web designers to build a powerful, custom website design tailored specifically for your business.. We love to create impressive websites that bring business' to life. With hundreds of thousands of customization options, we professionally design your site to match your brand's look & feel. We want to deliver you a website that makes you proud to show off your business.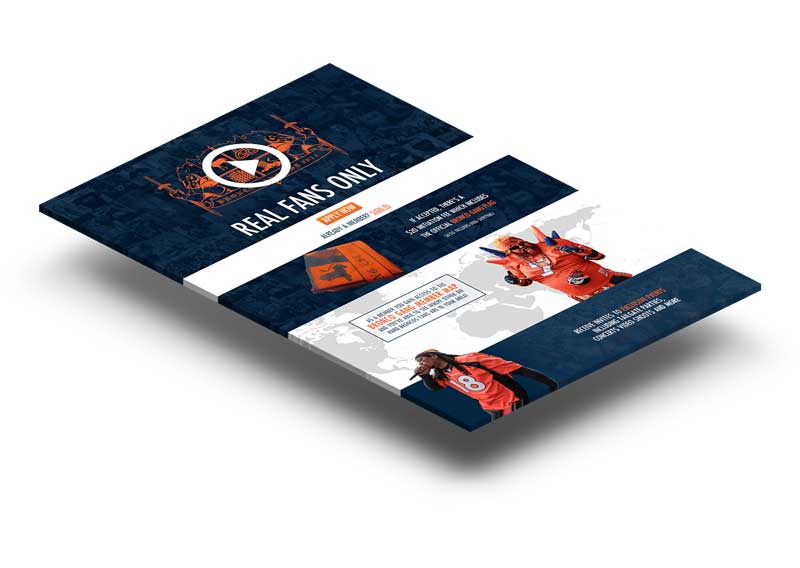 "Mobile first" strategy
Your website will look amazing on smartphones, tablets, desktop computers and anything else that falls into the category. We make your website easy to manage on any device.
professional content
We will create high-quality content for your business by our dedicated team of writers; including converting sales copy plus key information about your business and operations.
Drag-and-drop builder
Once we have developed your site, you will have access to an exclusive drag-and-drop builder through the back end dashboard. Simply login, click pages and click edit.
conversion optimized
We create your design with conversions in mind. We'll help your business generate leads & make sales.
Domain & hosting
All of our packages can come with custom domains and hosting that will be specific to your site's requirements. You'll have a .com, .net, .org, etc, to establish your brand's 
Include your Media
Photos, parallax backgrounds, responsive video, audio players.
training included
You'll have a solid understanding on how your website was put together and how you can easily make changes. (We even include tutorial videos)
How Much Does A Website Design Cost?
Website Design Pricing
Small Business Website
This is the most common type of website as it is usually around 5 to 10 pages. The basic website comes with calendars, custom forms, sliders, blogs, and primary information to help brand and market your business. This will allow you to showcase your products and/or services.
5 – 10 pages
Custom Design
Stats & Analytics
High-Conversion Site
The high conversion websites consist of many more pages and custom functionality specific to lead generation & sales for your business. These websites may contain more expensive elements to provide additional functionality, such as restricting membership content.
A/B Testing
Conversion Optimization
In-Depth Statistics
Ecommerce Platform
Ecommerce websites have a lot of additional functionality for payment solutions. Including integration with your preferred payment method (such as Paypal) and also SSL certficates to establish trust in the checkout process. Most of our clients with ecommerce requires a little bit of training and guidance, so we assist in the entire process.
SSL Cert
Merchant Setup
Payment Processor Setup
Shipping Methods
Order emails & notifications
Just like diamonds, no 2 websites are cut the same. Depending on your level of design skill, functionality, and features specifically needed for your website, the cost can vary greatly.
Fixed-price contracts will rarely be beneficial to you, as they will often limit you on your ideas for your business. We never want to limit your ability or your business. We will give you a general estimate based on our initial conversations
It is crucial that you already have a good idea of the features that you'd like for your site as well as your website's content. If you have no idea where to begin, no worries, we will walk you through the basics to get you started.
Mario built my website in record time, it looks great, functions properly, and most importantly, he is very professional. Mario was very patient working with me on some training that will allow me to add to the site. I am very happy and satisfied with the work Mario has done for me. Thank you for a great job!
I have used Flawless Website Design for many digital advertisements as well as our website and I can tell you the quality is always on point, returned in a timely manor, and functioning just as it should. I have been a repeat customer since I first worked with Mario on our website and refuse to go any where else.
This is a wonderful company with the best customer service I have ever encountered. Mario works hard to make our company look great online and his personal service to our needs is outstanding. We are lucky to have found this company and would recommend them to everyone.
Our Process & How It Works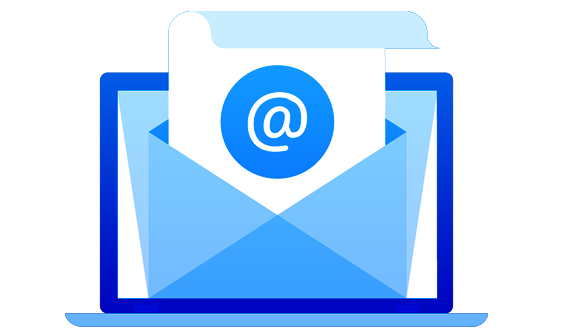 Simply fill out the questionnaire for us to get an understanding of your business and goals.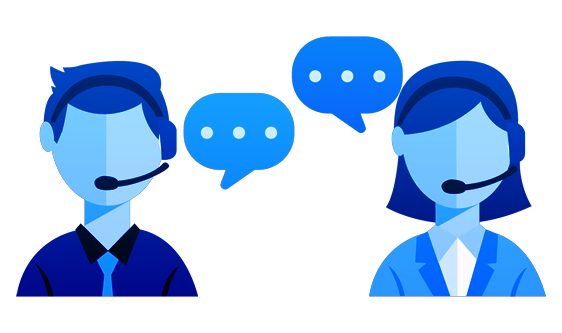 We'll get in touch with you via phone or email to discuss everything that you've submitted.
After reviewing all the information we received, you get an estimate on cost and production schedule.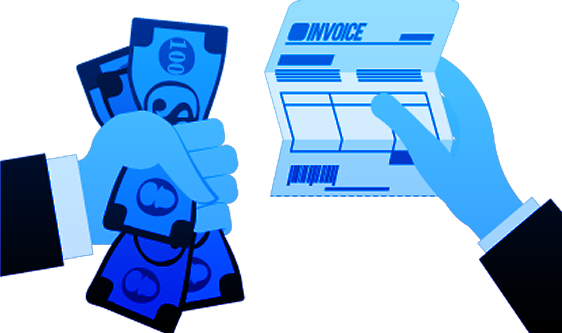 A deposit of 50% is required to begin your site, the remaining balance will be due before launch.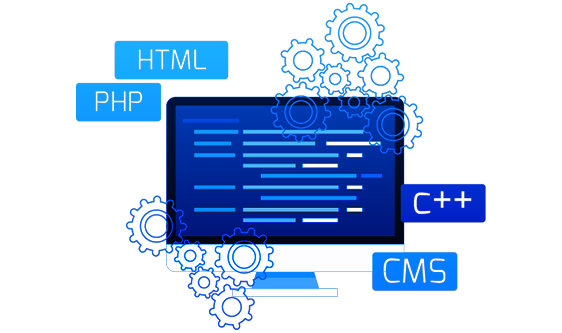 We begin developing your website with the corresponding content that you have provided.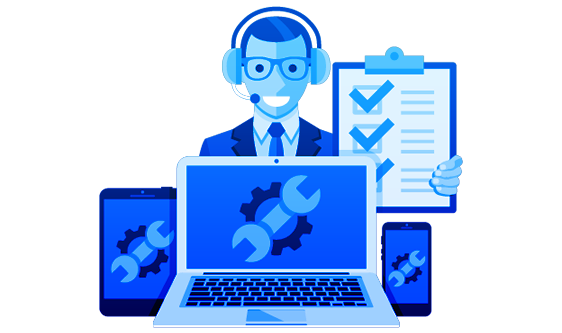 We test your website on various devices and browsers to ensure that everything is functional.
You send us your feedback on the website and we make revisions until you are 100% satisfied.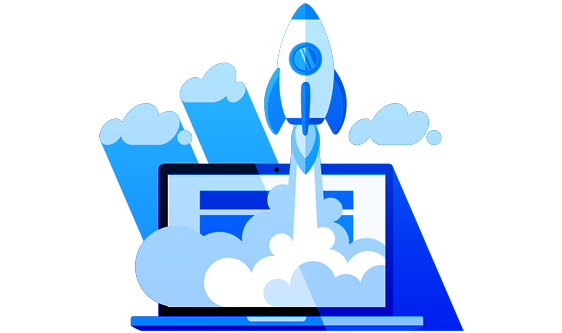 We send you the final invoice for the remaining balance. Upon payment, your site will go live!
Rather discuss your website?
Give us a call, we're glad to help!
When grading a diamond's finish, the execution of the design, precision of the cutting details, and the quality of the diamond's polish are all taken into consideration.
WE DESIGN WEBSITES IN THE SAME FASHION