3 EFFECTIVE Tools To Simplify Your Instagram Marketing
As of December 15th, 2016, Instagram reported that they are now pushing more than 600 MILLION Instagram users! Not only do they have 600 million users, 300 million of those users are MONTHLY active users! If that's not enough motivation for you to jump onto IG and start pushing your brand, I'm not sure what will…
Either way, Instagram has been growing and growing, steadily creeping up to Facebook since they have surpassed Twitter in monthly active users. You will have a major advantage if you utilize these 3 EFFECTIVE tools to simplify your Instagram marketing efforts.
Instagram Marketing Resources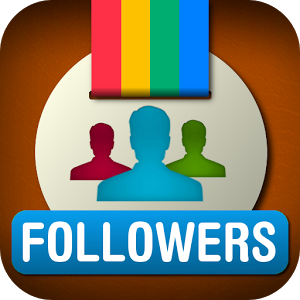 INSTAFOLLOW
Price: Free (Premium $2.99)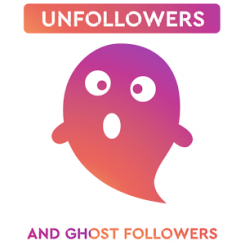 ghost followers
Price: Free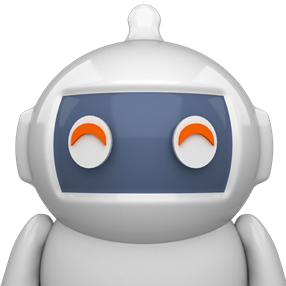 FanPageRobot
Price: Starting at $9.95 / month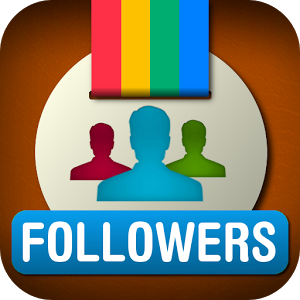 Instafollow
This app is simply amazing. With Instafollow, you can see who recently followed or unfollowed you with the option to follow back or unfollow users that don't follow you back. Add that in with the ability to view which posts are getting the most engagement to maximize your Instagram post's potential.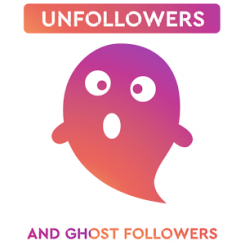 Unfollowers & Ghost Followers
This app doesn't show who has unfollowed you, rather a full list of all users that do not follow you, people you follow back, and people that follow you that you don't follow back. I feel that Unfollowers & Ghost Followers is a clean, simple version of Instafollow, which is more than enough to continuously keep up with your Instagram marketing efforts.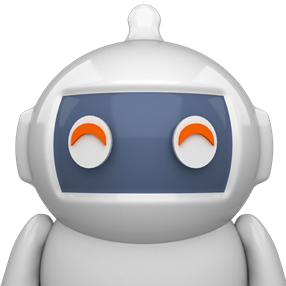 FanPageRobot
FanPageRobot does not require downloading. It's an online software that actually helps more than just instagram. It was created primarily for Facebook "pages" but has a smooth integration with Instagram as well. With FanPageRobot, you can schedule your Instagram posts as far out as you want. It also has a "content generator" to assist you in creating engaging posts while also analyzing the hashtags that you use. That means that you have the ability to sit down for just a few minutes and have your entire month of posts scheduled and automated.
If you found this information useful, share it with your friends!