Expert Website Design Services
Let the experts at Flawless develop your website to look astonishing. Creating your own business website can be tough, but with our skilled design team, you receive a professional-grade Website Design without the stress. You get an amazing website designed with your brand in mind.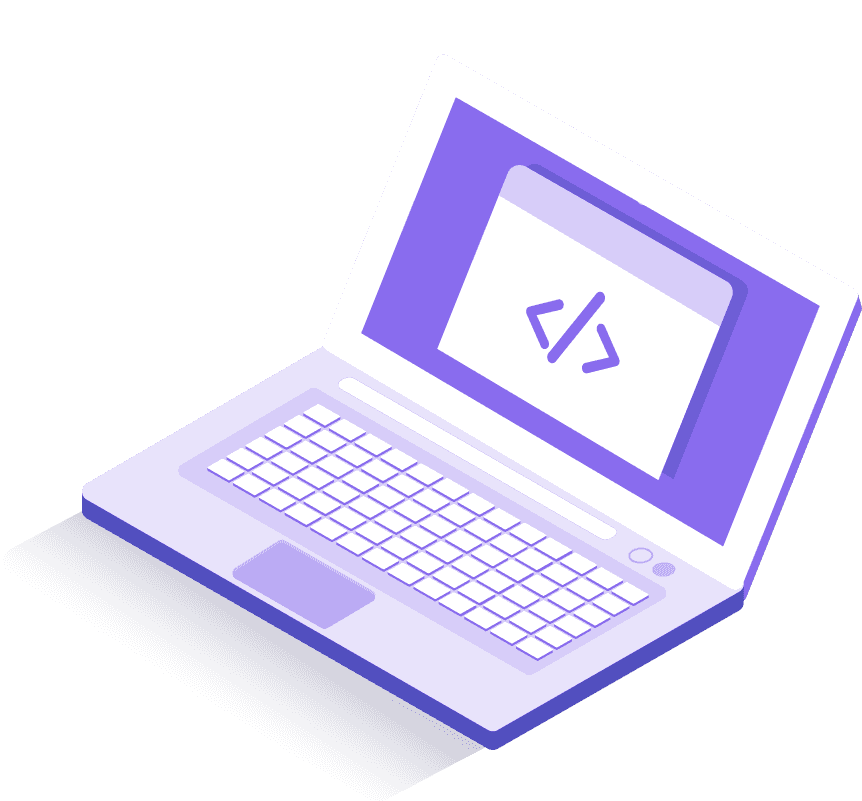 Every website design comes with a custom ".com" domain, absolutely free for the first year. We also include installing an SSL certificate to protect your visitor's from identity theft.
Whether you're just starting out online or looking to scale up your business, we determine the best server for your business needs; our shared server to your own dedicated server.
We are proud affiliates of the Divi Theme by Elegant Themes. We use this amazing WordPress theme on every website we design. You receive this premium theme for free with our services.
We have memberships all over the web with several plugin developers to ensure that you get the custom functionality that your business needs to look good online; from Woocommerce to Code Canyon plugins.
Your website will be fully integrated with a blog and e-commerce capabilities. Create your blog posts with ease and have the ability to sell unlimited products. Collect your payments with PayPal or just about any other payment gateway.
Your website will look stunning across all devices, from desktop computers to smartphones. We design all websites with our "mobile first strategy" to ensure that your mobile visitors have just as great of an experience as your desktop visitors.
Our website design specialists are available to help you when you have any questions, regardless the technical level. We pride ourselves on maintaining our flawless 100% client satisfaction rating.
We get to know you and your business to set the goals for your website with a free consultation. Send us all of the details about your project and together, we plan and execute the design tailored to your vision.
Are you ready to get started on your website design?
Get started by receiving a free quote or contact us if you have any questions.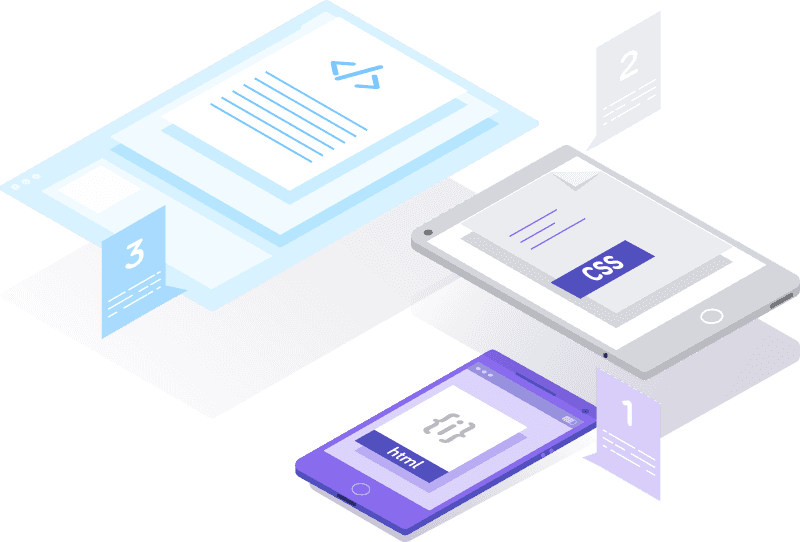 No code or technical skills necessary!
You have a business to run. We are here to take care all of the complicated aspects of your website. We have the skills in HTML, CSS, Javascript, MySql, and PHP so that you can focus on what matters most, your customers and business operations.