Custom Website Design
Whatever you want your website to do, we can make it do that.
We can build just about anything...
You'll be working with experienced web designers to build a powerful, custom website design tailored specifically for your business.. We love to create impressive websites that bring business' to life. With hundreds of thousands of customization options, we professionally design your site to match your brand's look & feel. We want to deliver you a website that makes you proud to show off your business.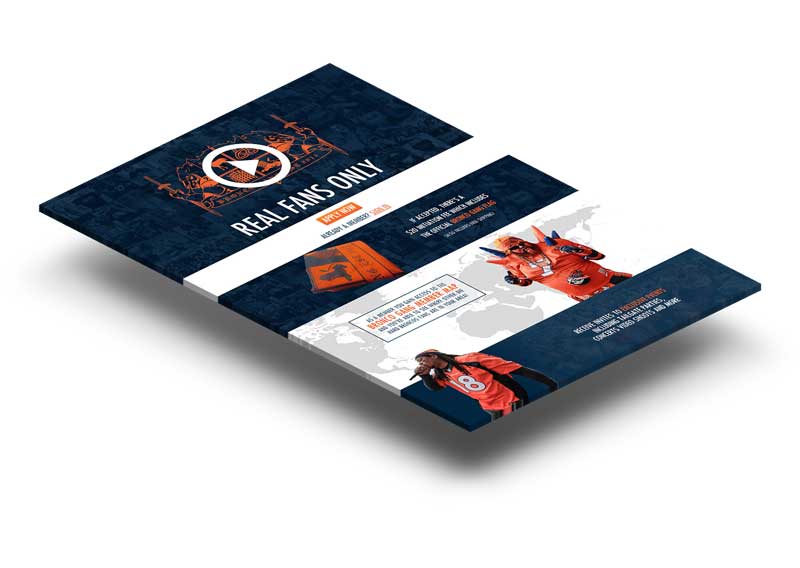 Our Process & How It Works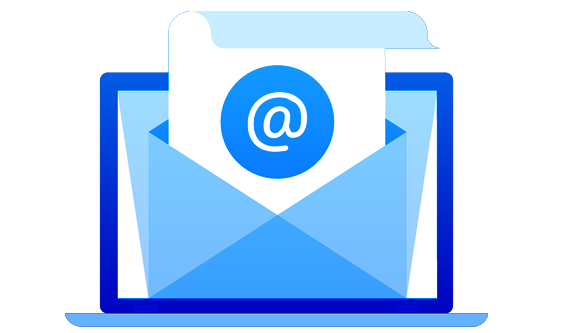 Simply fill out our questionnaire so that we can get an understanding of your business and goals.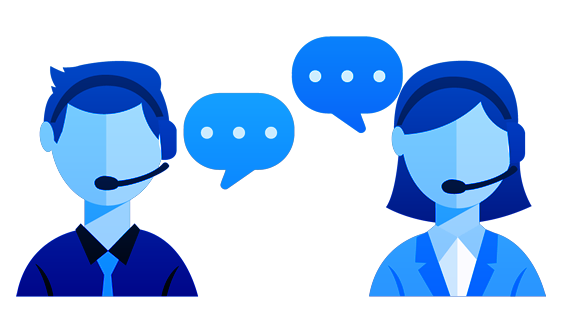 We'll get in touch with you via phone or email to discuss everything that you've submitted.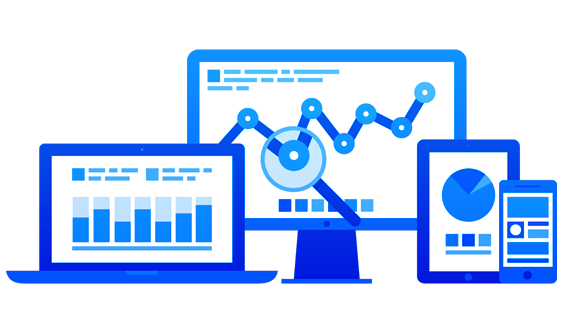 After reviewing all the information we received, you get an estimate on cost and production schedule.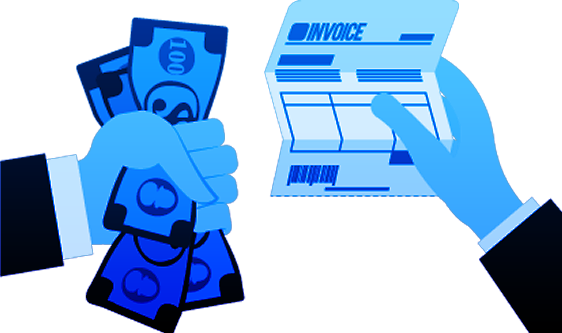 A deposit of 50% is required to begin, 25% due at design approval, and 25% due at launch.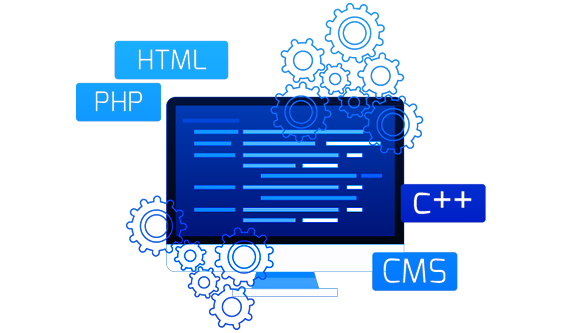 We begin developing your website with the corresponding content that you have provided.
We test your website on various devices and browsers to ensure that everything is functional.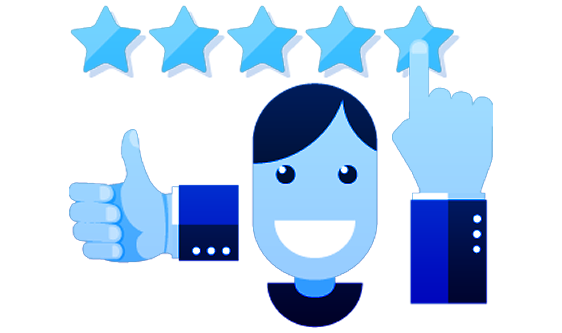 You send us your feedback on the website and we make revisions until you are 100% satisfied.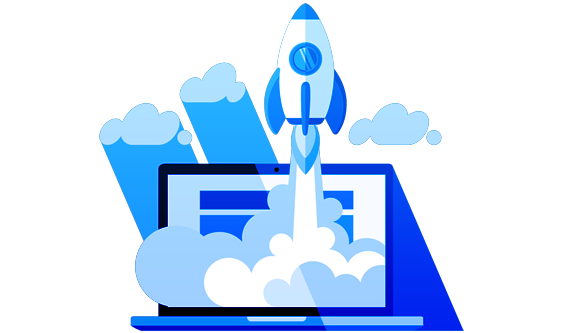 We send you the final invoice for the remaining balance. Upon payment, your site will go live!
When grading a diamond's finish, the execution of the design, precision of the cutting details, and the quality of the diamond's polish are all taken into consideration.
WE DESIGN WEBSITES IN THE SAME FASHION