Get Your Website Professionally Designed & Maintained
Save time and reduce stress by knowing that your website is in good hands, without you needing to know any code.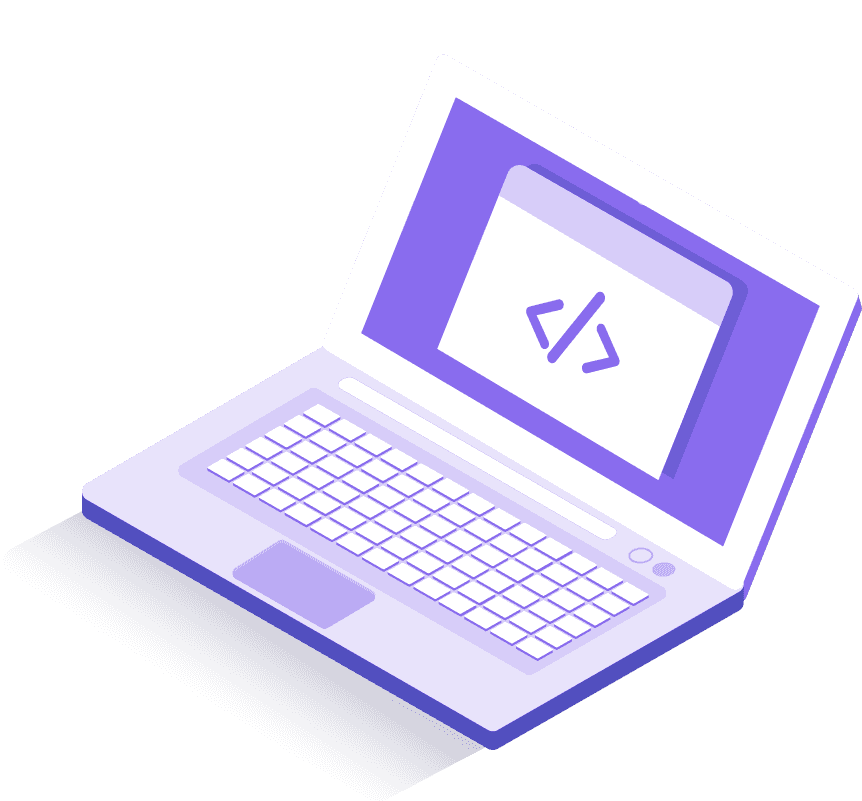 Helping business owners get their online presence established
We provide you with everything that your website needs to stay up-to-date and secure.
Forget the stress of anything happening to your website. We keep it nice and safe.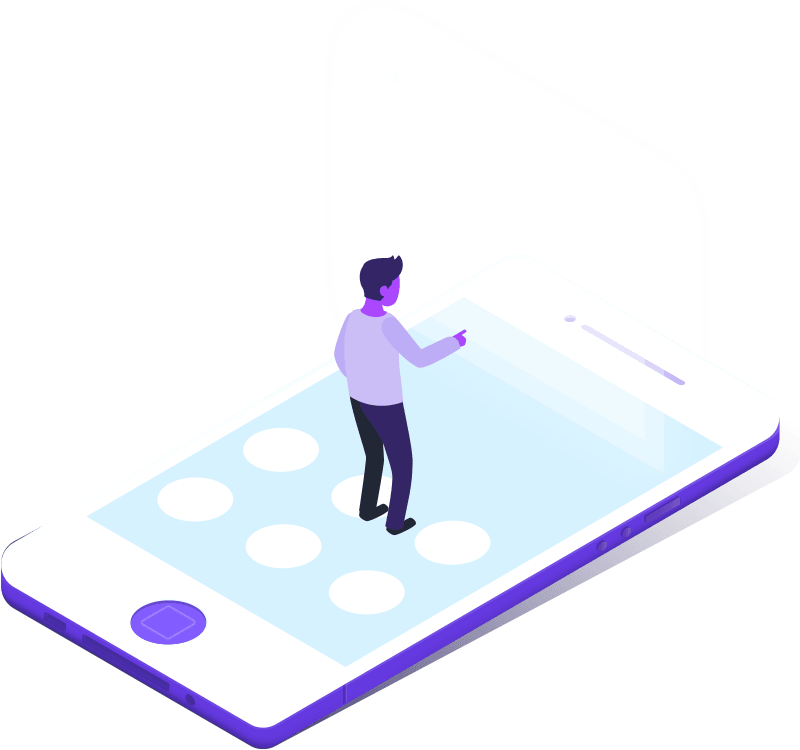 Learn How to manage your website
We're not like most design companies. After your website design is complete, we train you on how to manage your website. From modifying content to processing orders, we provide you with in-depth tutorial videos on your website's back-end for your reference. Plus, you can ask us any questions, we're glad to help.

Mobile Responsive Designs
It's 2018. A majority of traffic nowadays is coming from mobile phones. We completely understand this and that's why we design websites with a "mobile first" strategy.
Your website has to load quickly and look good in today's age of convenience. We make your website look amazing and load fast on any device.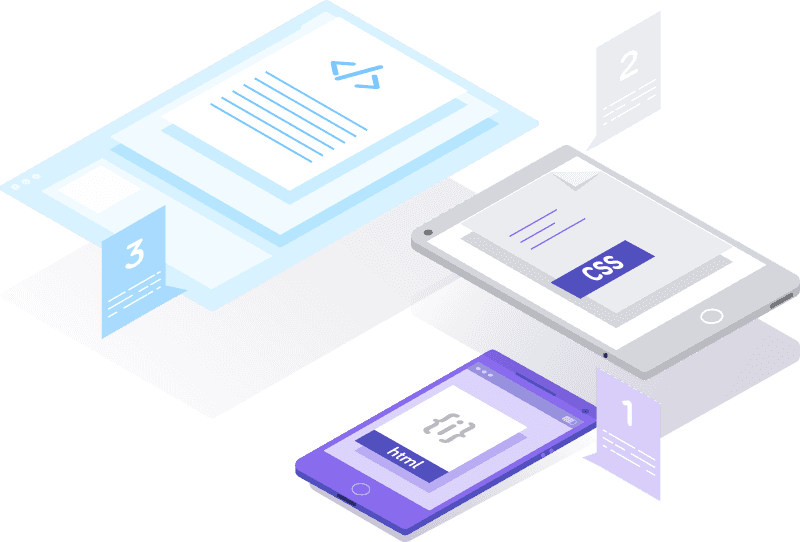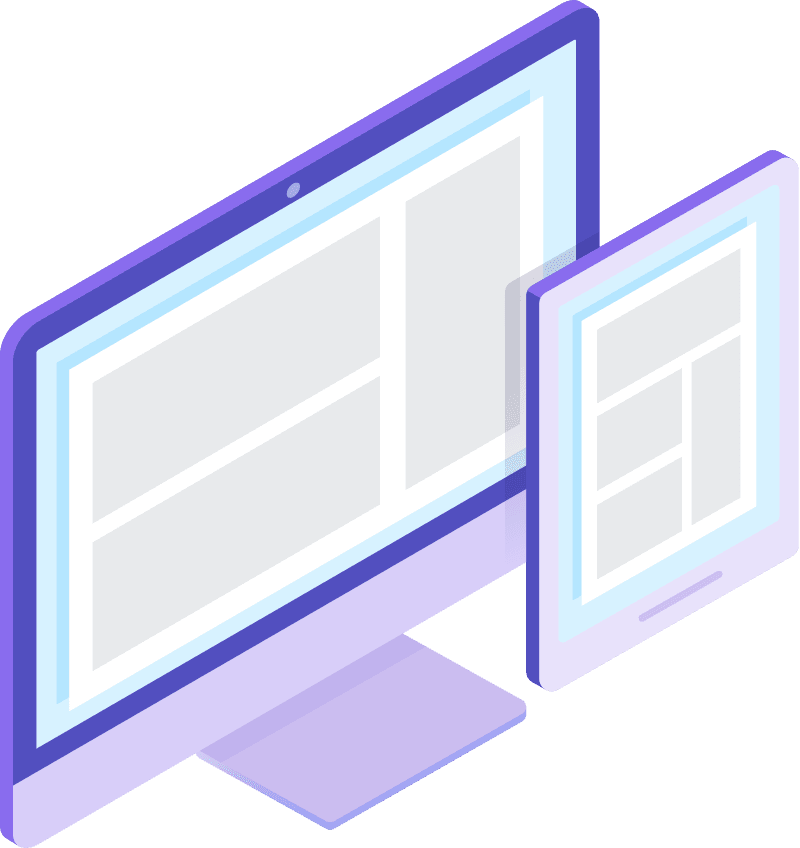 Make your website stand out
Your website has to have better visual-appeal than your competition. We know what it takes to make your website really pop. 
Our expert designers have a certain prestige when it comes to the way they code their CSS & HTML. We're proud of the amazing design work that we do.

Achieve your BUSINESS goals
See the difference that a high-converting website design can do for your business. We take all of the proper psychological aspects of your website to analyze how to convert your visitors into customers.
We specialize in conversion optimization, the ability to increase the percentage of visitors that land on your website that convert into customers.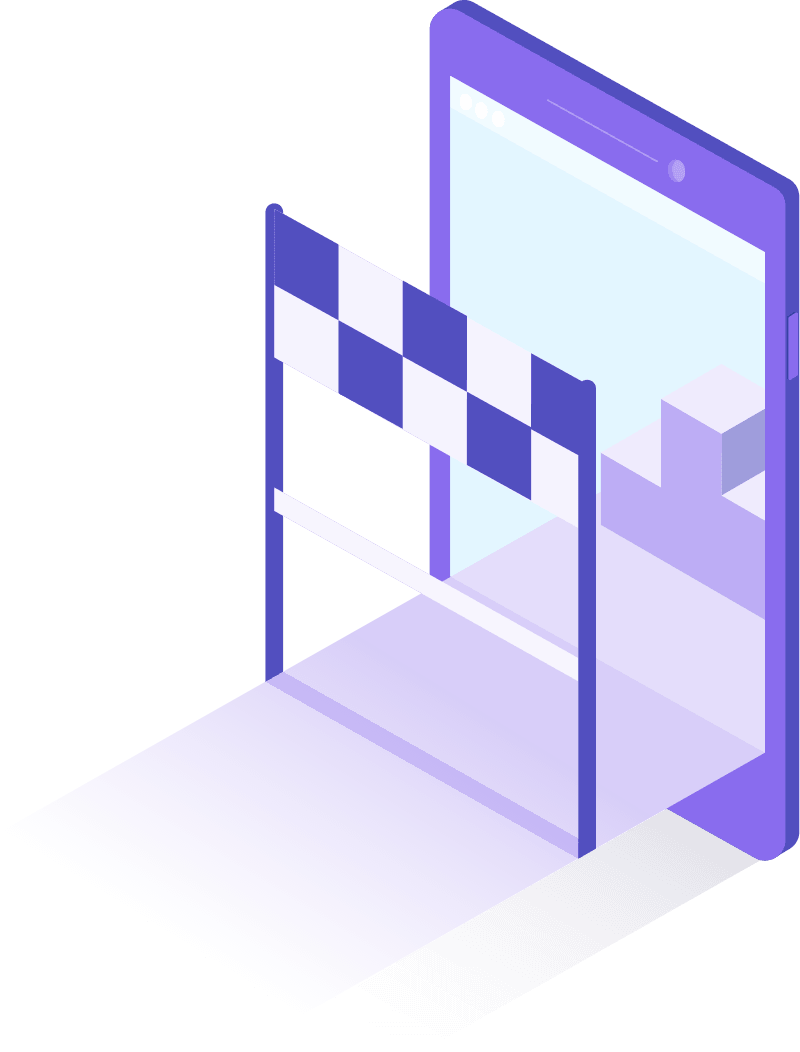 Hear what our clients are saying
Amy Crothers
Outstanding services. High-quality graphics, videos, and website design. The fixer all of problems big and small. Wonderful fast customer service.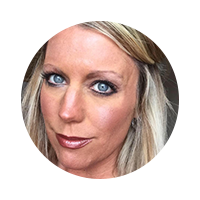 Hal Cogan
Very pleased with Mario's level of expertise; even more so in that he is so patient, personable and generous.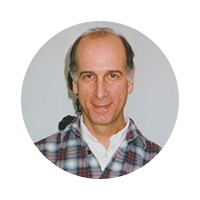 Phil Williams
My first experience with Flawless Website Design was awesome. My father is a singer/songwriter and he needed a creative website for promotional and networking purposes. His website was completed in a short amount of time, it was professional, and exceeded our expectations! I recently started an online store and I called up Flawless Website Design without hesitation! For the second time, they blew me away with their creative and professional website design capabilities! Both websites are producing great results! The support and customer service is also great.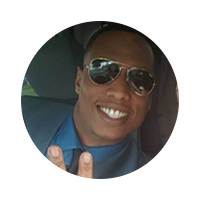 Kody Bramlett
They created an awesome functioning, totally secure website for me that all my fans can come to and easily find info on me, listen, watch, and shop with me. They also made it pretty easy for me to make edits on the fly and release projects whenever I want! Worth every penny and I highly recommend investing with these pros!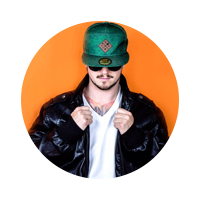 Krysta Jones
I have used Flawless Website Design for many digital advertisements as well as our website and I can tell you the quality is always on point, returned in a timely manner, and functioning just as it should. I have been a repeat customer since I first worked with Mario on our website and refuse to go anywhere else.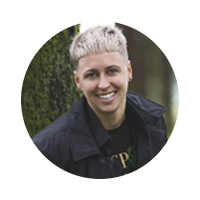 Pam Powell
This is a wonderful company with the best customer service I have ever encountered. Mario works hard to make our company look great online and his personal service to our needs is outstanding. We are lucky to have found this company and would recommend them to everyone.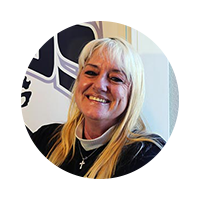 Pam Powell
Management, FSW Denver
Leon Ramirez
As an artist, Flawless is the ideal company for getting the professional look to get a jump in the industry. They are a one-stop-shop with great package deals. They are a great group of people that are easy and comfortable to work with. Definitely going to be doing business with them for years to come!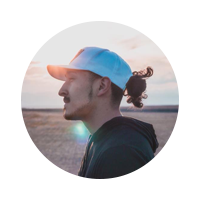 Leon Ramirez
Artist, Mako The King
Renae Pacheco
Where do I begin!? I came to Flawless for a private website, and what I received was sooo much more!!! That's the reason why I always tell people about their awesome services! Happy Happy customer! Keep up the great work Mario! You're doing an amazing job!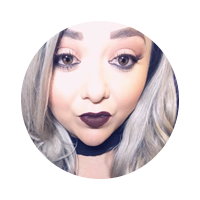 Renae Pacheco
Daniel Lee
They were very informative & professional. I appreciated the effort & time that was taken for my project. I would highly recommend anyone to use Flawless.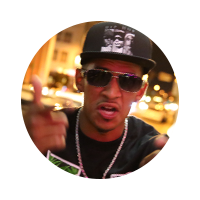 Daniel Lee
Artist
Mesn
Mario and his team are incredible, I've got the opportunity to work them multiple times and would definitely recommend there service!!! love working with this company and look forward to working with them again in the near future!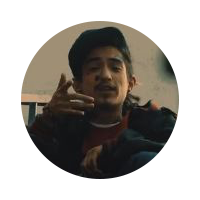 Mesn
Artist
The most common questions we get asked about our website design services.
If you have any other questions, hit the contact us button to reach out. We're glad to help.
How much does a website design cost?
Just like every business, every website is different and will have separate requirements. We recommend that you get a free quote from us to get an accurate number on what a website design will cost for you, specifically.
How long does it take to receive my new website once I sign up?
On average, we have an astounding 7-day turn-around on setting up new websites. Though we cannot guarantee that your website will be done within 7 days, we will provide you with time-frames and when you can expect every stage of the design to be completed.
Do you have payment plans?
For website design and development, yes. We require 50% of your design cost to get started on your website. We set up your domain, hosting, SSL certificate, theme, plugins, and we get started on your website design. 25% is due upon completion of your website design. You'll be able to browse your website as it'll be fully functional and ready to go. The remaining 25% of your design cost is due upon the sign off and launch of your website.
What if I just want you to manage and maintain my website?
That's always an option for you also! We can set up your website with our tools to make sure your website stays up-to-date and secure. We're happy to be your go-to team if you have any website related questions.

Every website we design and/or manage comes with free training and our dedicated client support. We know that not everyone understands code, we don't require you to either. We'll take care of you.

When you need something that your website can't do "out of the box", that's where we step in. We can create you the custom functionality and custom design that your business needs to be successful.
Click the get started button to receive an accurate quote or feel free to reach out to us if you have any questions.