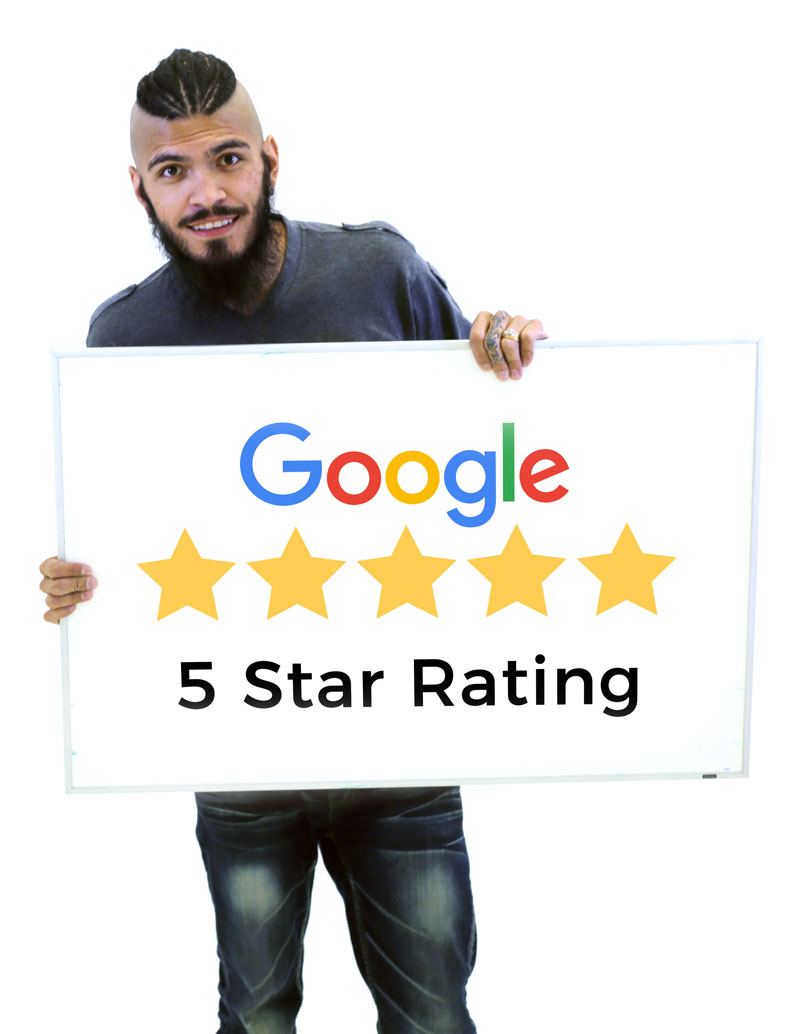 About Us & Our Vision
When Flawless Website Design was founded, we set a goal to make sure that our clients receive a website that works perfectly for them and to provide the knowledge to make their website succeed. We understand that starting a business can be difficult, especially when your company does not yet have a solid online presence.
So with Flawless Website Design, we want you to know that once we start a project for you, we will not be satisfied until you are. We are proud of every one of our completed projects and we love to showcase the projects that we work on.
We're dedicated to the success of our clients. As soon as you become a client of ours, we'll do what we can to make sure you have everything that you need to succeed.
We have worked on over 300 projects and, so far, have had 100% client satisfaction. We promise to never mess that up.