About Flawless Website Design
Our story began in 2012. Back then we were managing 10 websites that had steady traffic with light optimization.
Today, we are privileged to have developed over 300 websites, designed more than 4,000 graphics, and we have helped drive over 1 million visitors to our client's websites with our marketing strategies.
Our mission: to provide small & medium businesses with all of the tools they need to operate online while saving them time by doing all of the technical work so that our clients can spend time where it matters most, with their customers.
We have set a goal to make sure that our clients receive a website that works perfectly for them and to provide the knowledge to make their website succeed. We understand that starting a business can be difficult, especially when your company does not yet have a solid online presence.
So with Flawless Website Design, we want you to know that once we start a project for you, we will not be satisfied until you are. We are proud of every one of our completed projects and we love to showcase the projects that we work on.
We're dedicated to the success of our clients. As soon as you become a client of ours, we'll do what we can to make sure you have everything that you need to succeed.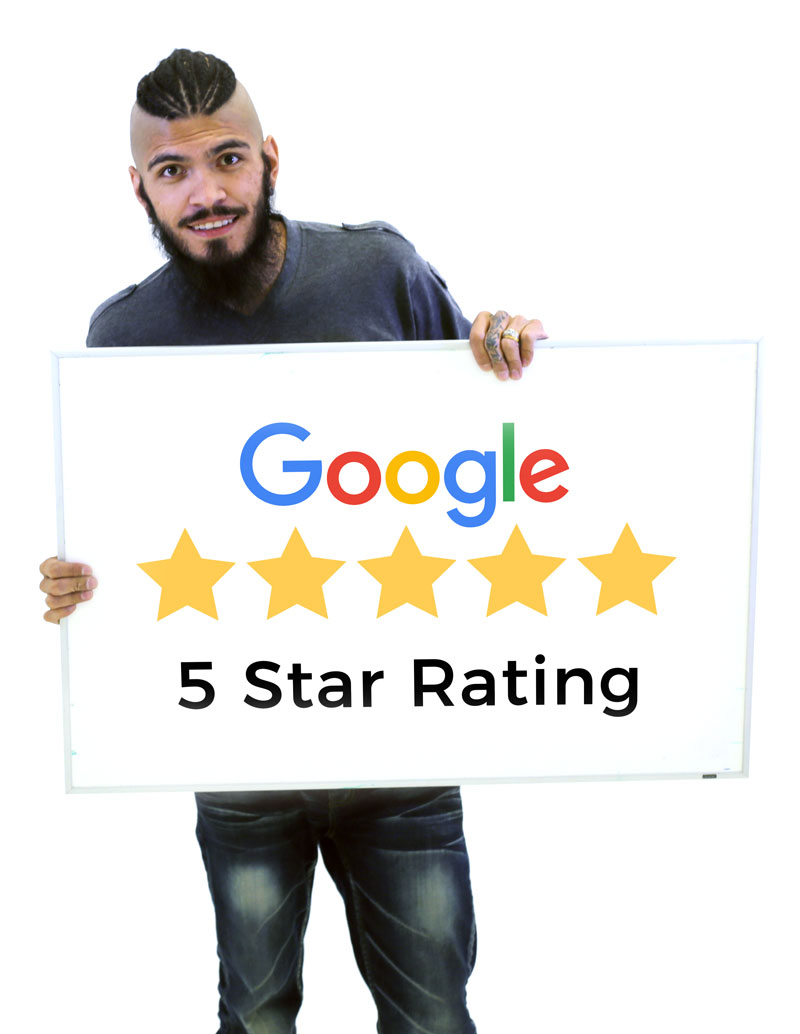 We have worked on over 300 projects and, so far, have had 100% client satisfaction. We promise to never mess that up.