3 Quick Leadership Hacks That Will Make You a Better Boss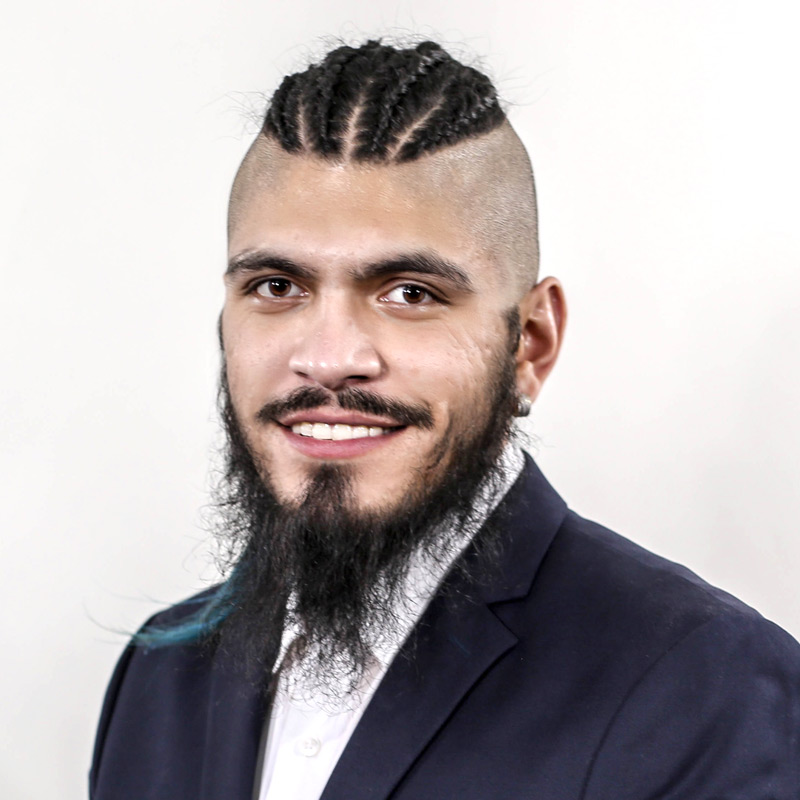 Written by Mario Flawless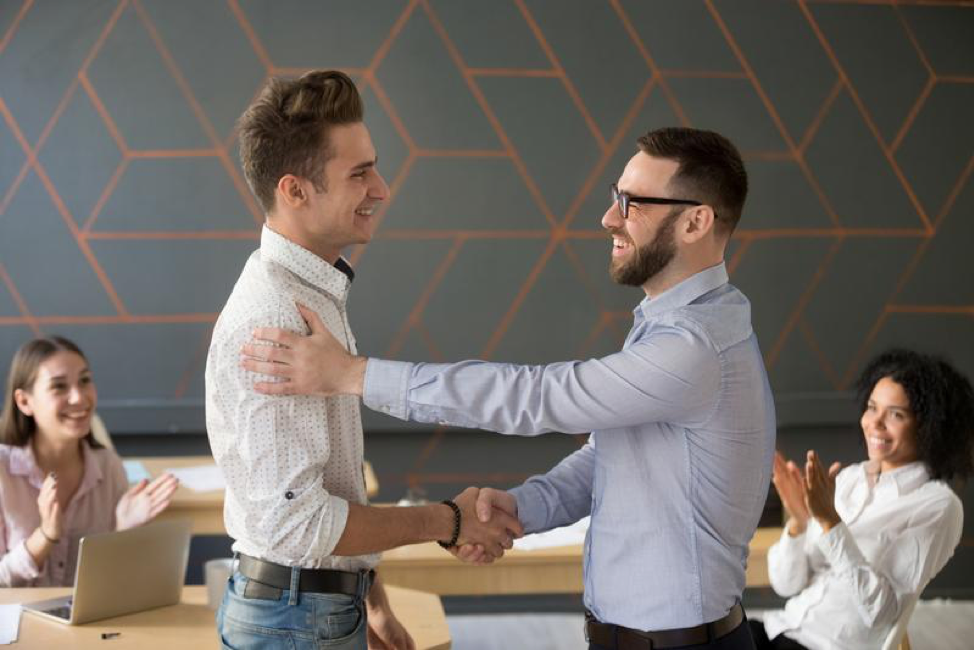 3 Quick Leadership Hacks That Will Make You a Better Boss
Is employee morale low at your business? Are you not getting the results you hope for? Not to worry—you can quickly improve morale and become a better boss by doing a few easy things. Consider these 3 leadership hacks that can help you to become a better boss.
Make Time for Play Time
As a boss, you have a lot of responsibilities, and that can be exhausting. Make sure that you set aside time to decompress and have fun. When you don't set aside time for having fun, you'll eventually burn out no matter how much you love your work. If you can't remember the last time you did something fun, this is the first thing you should do. You will notice a positive difference once you return to work. Burnout is an official medical issue as listed in the International Classification of Diseases. It can cause a wide variety of health problems, such as heart disease, depression, mental breakdowns and minor illnesses. In severe cases, it has led to death. You can prevent burnout by making enough time for play instead of getting too absorbed in your work. Your business will still be there after taking some time to yourself. And you may find that it's ironically doing better since you are now in a better state of mind.
Take a Walk
The Gemba walk is a quick way of becoming a better leader. This Japanese method was used by many of the top companies to come from Japan. To do the Gemba walk, you walk through your workplace with an observatory and curious mind. As you walk, ask questions to actively engage with what you see. Strive to understand the processes. Be on the lookout for opportunities to reduce waste and improve your business. Record your observations so that you can contemplate them at any date.
Provide Constructive Feedback
Providing feedback regularly is important for keeping up employee morale, especially in new businesses. If you want to say something negative, first consider what impact it will have on the individual. The best feedback offers ways to perform better. It doesn't only address issues that need solving, it also offers potential solutions. If it's truly important, then think of the best way to let them know without hurting their performance. One way of easing the blow is to start off with something positive, then bring up the concern, and finish the discussion on a positive note.
If becoming a better boss is important to you, these three leadership hacks will be helpful for you. In doing so, you may find that you are less stressed, more observant, and have a better relationship with your employees. 
If you're becoming too overwhelmed with your boss duties, let us take some of the load off by taking care of your website. Check out our website design services today!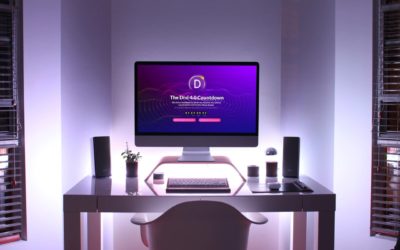 Our first website designs back in the early 2000s were on Geocities and Myspace. We had to custom code HTML for everything. Those days are long gone thanks to the advancing technology and the awesome developers over at Elegant Themes.
read more