Our Resources
Operating a business can be tricky, especially if you don't have the right tools at your disposal. From accounting to social media management, here are a list of our favorite and recommended resources for you to also use!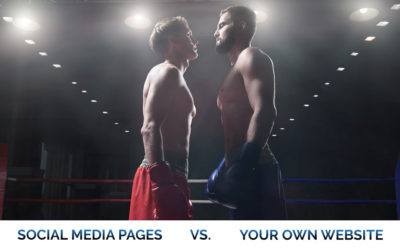 As an entrepreneur just getting started with your online presence, you're basically presented with 2 options. Which of the 2 options sounds more appealing to you?
Option 1: You can set up your business in someone else's store, at no cost to you.
Option 2: You can own or lease space for your business designated only to you.
read more